About Smarten Technology
Empower Your Growth Potential
SMARTEN is a professionally managed group and well equipped for working on projects related to national hydropower, telecommunications (like FTTA, FTTX, AMI Implementation, ERP), and construction along with necessary training, consultancy, and marketing services of various engineering products.

Smarten is a single window interface for FFTA, FFTX, AMI implementation, and ERP solutions.
Services
Services We Provide
Managing various business operations and processes can be a daunting task for organizations, but an ERP system can help streamline your business and provide a comprehensive view of your operations. With an ERP system, you can connect all your departments and functions, including accounting, human resources, supply chain management, customer relationship management, and more. This integration allows for efficient data sharing and communication, reducing duplication of effort and errors.


POS

Restaurant App

Inventory Apps
HRM

E-Commerce

Sales Apps
featured cases
Our Projects
Inventory Management
Efficiently track and manage your inventory levels, reduce costs, and increase productivity with our comprehensive inventory management project

READ MORE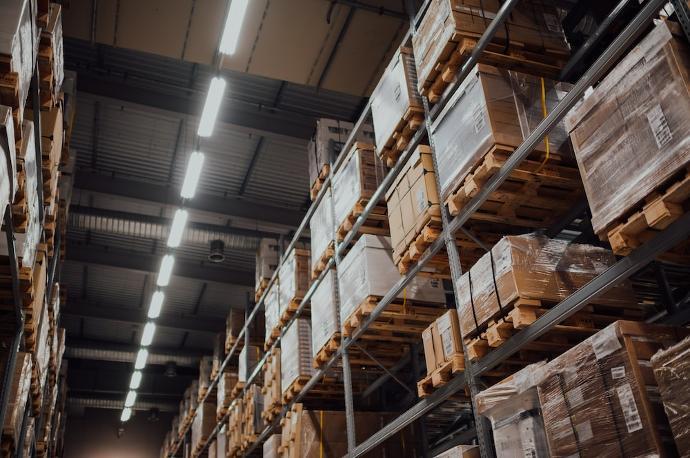 Human Resource Management
Unlock your company's full potential by empowering your employees with the right skills and resources through our HR project

READ MORE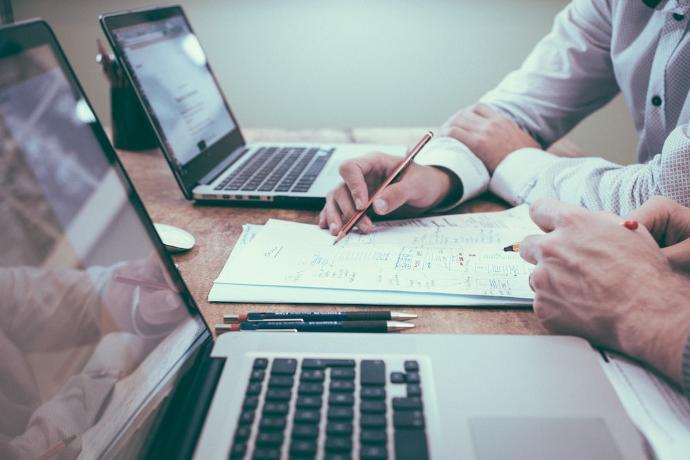 Customer Relation Management
Maximize customer satisfaction and retention by streamlining communication and improving engagement through our powerful customer relationship management project

READ MORE Previous
Next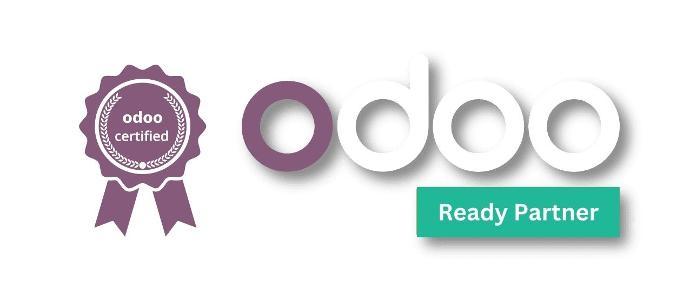 Odoo Ready Partner
Smarten Technolgy, a ready partner of Odoo offers you a hassle-free implementation service as per your requirement. We are experts in implementing business applications and have mastered the strategy of implementing the right software.
When it comes to businesses, there is no "one size fits all" approach. Let experts take care of it
REPORTS
How we plan to disrupt the Industry
At Smarten Technologies, we believe that disruption is the key to driving innovation and pushing boundaries in any industry. As an IT company, we are constantly seeking new ways to challenge the status quo and revolutionize the way businesses operate.

Innovation, Collaboration, & Agility

Digital transformation, Data-driven decision making, & Automation
Learn More