About Smarten
What we build
Analytics & reporting
Why Choose Our Mobile App Development Service?

1. You'll get a contemporary-design, custom app that looks, feels, and works like it should at offshore rates.
2. We are always on point, budget, and time, says our 80% client returns.

3. You'll get everything you need in one place—from app conceptualization to marketing to timely updates.


why choose us
How can we help you?
Build
From conceptualization to launch. We'll guide you step-by-step so you can skip the startup crunch and go to market in days instead of months.

Accelerate
Tailor-made for changing needs. Expand or lean as you see fit. Flexibility means you can grow your small business with more predictability and scale.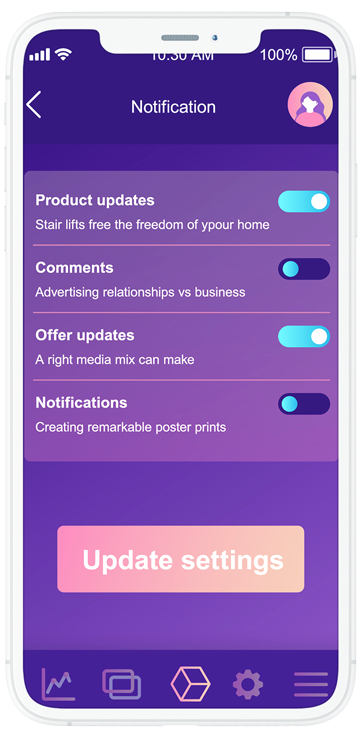 Launch
We'll help you use proven foolproof workflows and multiple quality checks so you can sustain long-term growth for your enterprise.

Support
We offer continuous support and maintenance to make sure the app provides superior user experience.
Contact Us
Get in touch and let us know how we can help.